The story of Cape Town Fish Market is the story of creating a restaurant that strives to create a great experience for our customers. It is a restaurant built on fresh ingredients, a relaxing atmosphere, and, most of all, great-tasting seafood and sushi. But we didn't create a world-class restaurant overnight. The Cape Town Fish Market you know and love today is the result of almost two decades of passion and hard work by CTFM's founder, Douw Krugmann and his family, in partnership with the best franchise owners in South Africa. His wife, sons and daughter have all joined the family business and have played an integral role in making CTFM what it is today.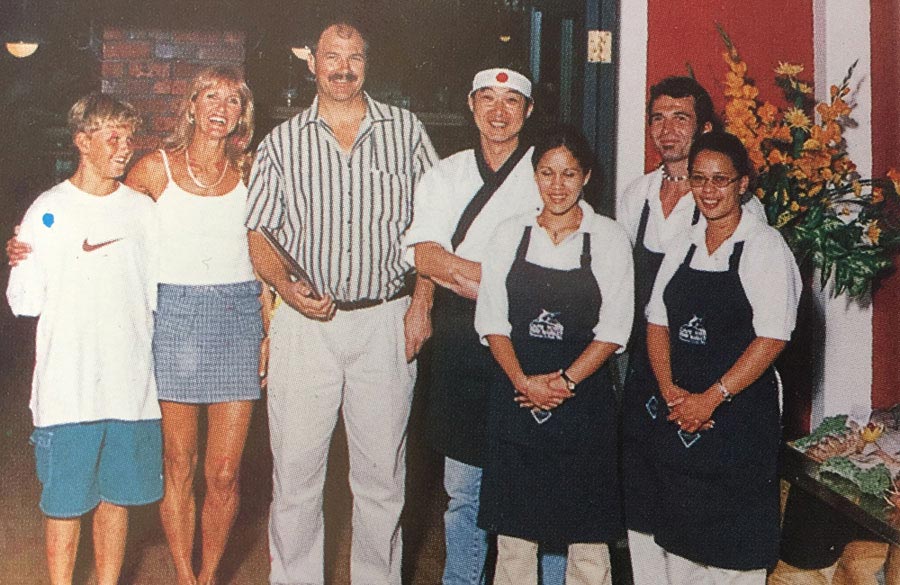 It all began in 1997, when Douw bought a small fresh fish restaurant in Cape Town's famous V&A Waterfront. After operating a Spur Steak Ranch for 13 years, it was the next step in his lifelong quest to improve the restaurant experience in South Africa. The small restaurant happened to also sell fresh seafood for customers to take home, and, after experiencing how much better fresh fish tasted when compared to the frozen variety most other restaurants serve, the idea for Cape Town Fish Market was born.
After settling on a name, and determining that fresh fish would be a cornerstone of Cape Town Fish Market, Douw turned to one of CTFM's most instantly recognisable features – it's style and atmosphere. This is when CTFM developed its distinctive decor, defined by picturesque landscapes and old images that capture the bygone days of fishing – a style designed to evoke the sea, and the traditions of freshness and sustainability that CTFM strives to uphold.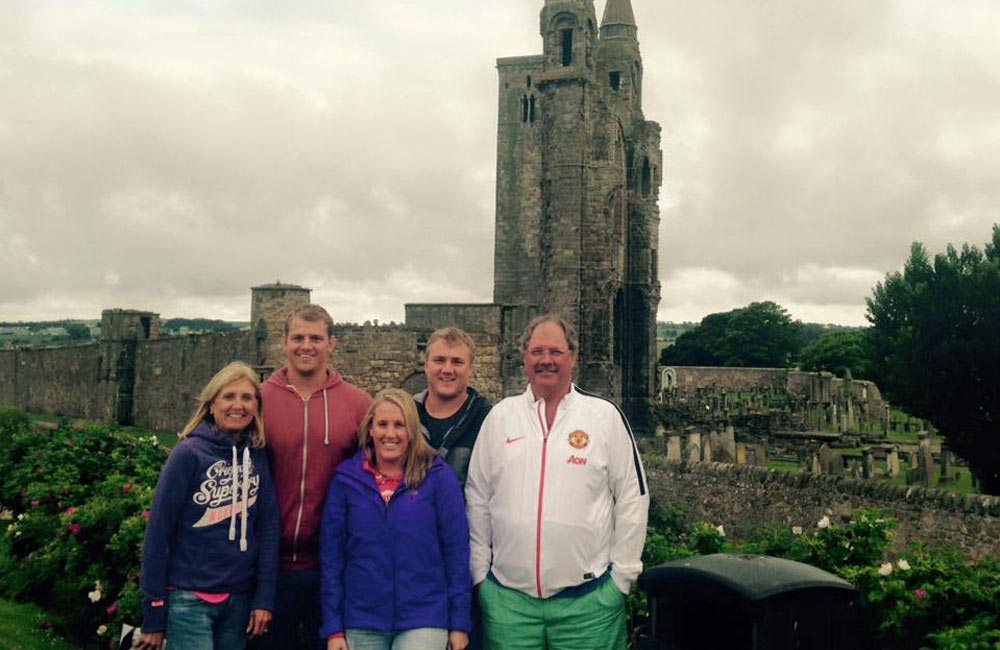 The menu was created from scratch by Douw himself, and brought together the best of both South African and Japanese cuisine – from fish & chips to classic sashimi. His sons, Douw Jnr and Emil, have been involved in building the menu ever since, as have his wife and daughter, who are also involved in the family business at the Fat Fish deli next door to the CTFM in the V&A Waterfront. The menu you see today took years to create, and if you asked any member of the Krugmann family, they would say it's still a work in progress. It was in creating this unique menu that CTFM became the first restaurant franchise to introduce the sushi conveyor belt to South Africa, and bring our customers an entirely new, convenient and exciting way to enjoy our sushi.
After our first menu was ready, watching it all work for the first time, Douw was convinced he had to bring Cape Town Fish Market to the rest of South Africa – and maybe the world. That's when CTFM stopped being just one restaurant, and started its journey to becoming one of South Africa's best-loved restaurant franchises.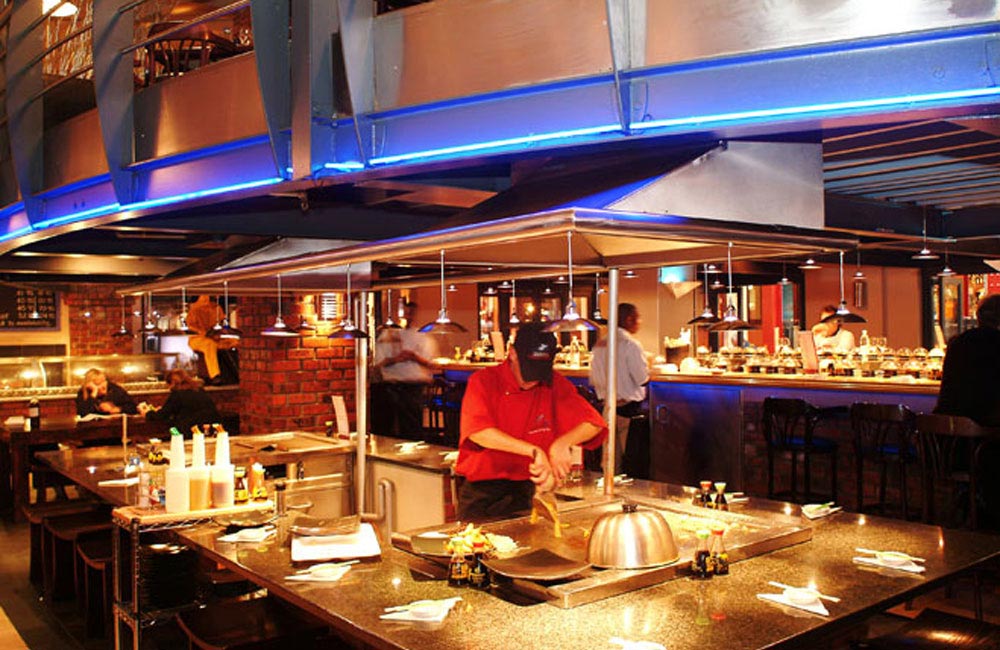 The second Cape Town Fish Market opened its doors in Canal Walk in 2000, and the franchise has grown ever since. Today, CTFM is incredibly proud to have 11 locations across South Africa, as well as one in Tanzania, and, for 10 years between 2005 and 2015, a successful franchise in London.
Since the first CTFM franchise opened its doors, Douw Krugmann and his sons have worked tirelessly to help franchise owners constantly improve the CTFM restaurant experience – from tiny decor details, to the creation of new and exciting seafood dishes and sourcing the freshest fish available. To achieve this, they knew they had to first understand how world-leading restaurants did it. Douw has attended the Seafood Show in Brussels (the largest in the world) four times, and has taken research trips to places as far away as London, New York, Hong Kong, Miami, Dubai and Moscow in search of better equipment, better recipes, and new ideas. You might not notice them immediately, but the best of these have slowly become an essential part of the CTFM experience.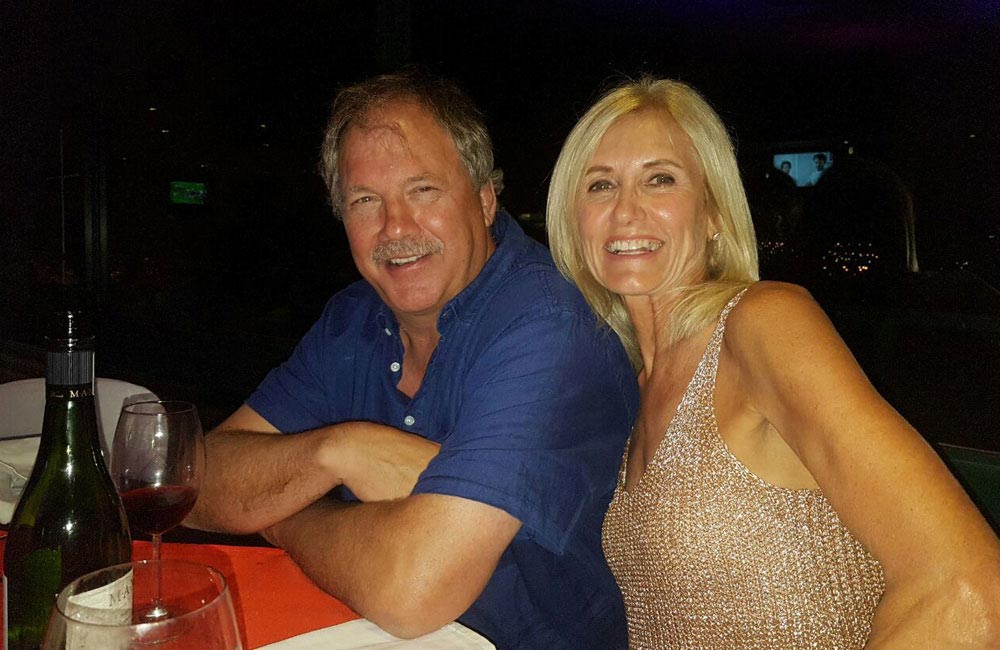 It's the food itself, however, that has always been the cornerstone of Cape Town Fish Market. Fresh fish just tastes better, and for the Krugmann family, that's where it all began. It's because of this passion for where each restaurant's fish comes from and how it tastes that all of CTFM's fish is served fresh and sourced sustainably. Douw has even travelled in person to Norway to source the best Norwegian salmon for CTFM (as our regular sushi-lovers will know). It's one of the reasons CTFM is renowned for its outstanding sushi.
In 2013, Douw and his sons decided to update and modernise CTFM's iconic style, and created a new look that introduced new colours, more light, and a modern look to the Cape Town Fish Market. The result is what you see in most of our restaurants today: a unique, upmarket style with a familiar atmosphere that caters to everyone, whether you're having a romantic dinner, or enjoying a delicious seafood lunch with your family.
At Cape Town Fish Market, we've taken a restaurant, added a fresh seafood market, covered it in delicious sushi and fresh fish, and sprinkled it with style and attention to detail for seasoning. It's a recipe that has been a fantastic success – not just for us, but most importantly for our customers. We love the fact that we have created a uniquely South African restaurant that's truly world-class, but more than anything, we love serving you only the tastiest fish, sushi and seafood.
To this day, when it comes to seafood, it doesn't get any fresher. So come and visit us, be our guest, and help us write the next chapter in our history.